How I dual-booted Windows 10 and Windows 7 on a MacBook Pro from 2015
Posted · 3 minute read
Yes, I know it's weird. Why would you buy a Mac and install Windows on it. It's a contradiction, but I've always liked installing macOS on a Windows PC and vice versa.
This quarantine has given me some free time to experiment, and today, I'm gonna share my story how I installed Windows 10 and Windows 7 in a dual-boot.
Important: I did this on a MacBook Pro (Retina, 13-inch, early 2015). As far as I'm aware, this is the last laptop of the series that can run Windows 7 natively, and not without some workarounds. If you've got a later model, please don't try this.
Important: Windows 7 has reached its end of support. Please don't use it to go online, or if you do, take extreme caution. And install an antivirus!
The first thing I did was download a Windows 10 1903 x64 ISO from Microsoft's website. Once I downloaded it, I formatted a 16-GB USB I had to Fat32 ("MS-DOS (FAT)" if you're on macOS), and then I used unetbootin to create a bootable USB (I've learned you can also simply copy and paste the files in the ISO).
Then, I proceeded to erase my laptop and install Windows 10, plus the BootCamp Drivers. I didn't use BootCamp Assistant because its success rate is pretty low in version 6. Anyways, after installing Windows 10, I proceeded with the installation of Windows 7. To create an installation USB that this computer could read, I used a guide I found online (links at the end of the article).
I ended up with a bootable Windows 7 install USB that I used to install the system onto my computer. But before installing, I created a partition about 50% of my SSD for Windows 7. After installing it, I didn't go into the newly installed system, as per the guide. I booted into an external macOS partition I had (though I believe you can do it from Windows 10) and copied the EFI/Boot folder from the USB to my ESP.  Then I blessed the ESP so that my Mac could boot from it (you have to disable SIP to do that).
The state the system is in without drivers is even worse than Windows 10 without drivers. But I installed the drivers successfully and the system is stable, though I had to install an older version of the BootCamp Support software. I had to lose my 200% DPI and settle for a 100% setup at half the resolution for the system to look good (Windows 7's High DPI support is trash).
Caveats: The Wi-Fi needs a special driver not found elsewhere (you'll find it in the guide below) (only on Windows 7); the trackpad and the keyboard require that you spam F8 at boot, then when you see yellow test you press enter and spam F8 again until you reach Windows 7's advanced menu where you'll find the "Disable Driver Signature Enforcement" (only on Windows 7); ibernation is not supported and crashes the system (both Windows 7 and Windows 10, though it alone has supprt for hibernation on this model of Mac); to boot Windows 10, boot up your Mac until you reach the Boot Loader. Sometimes, you'll see a black screen instead. Shut down and spam F8 at boot, then when you see yellow test you press enter and spam F8 again until you reach Windows 7's advanced menu, but then press Escape and select Windows 10.
Credits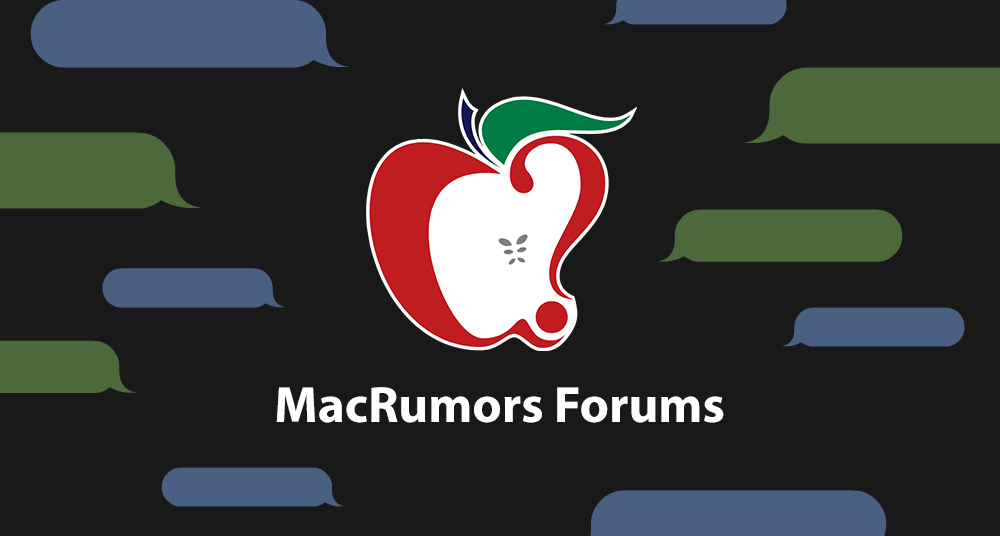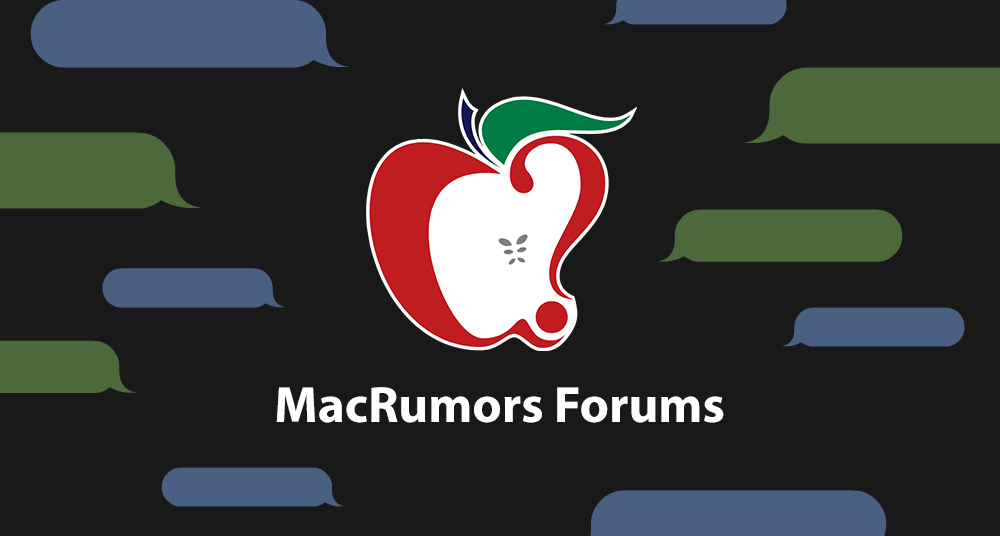 Share on:
---
---
Comments